So Many Problems™ is a lightly competitive storytelling party game for 2 to 8 players. You'll try to help solve each other's Problems, but no one actually wants your help.
Each player gets three secret story Elements to distribute and a far-fetched Problem to solve. Everyone will listen to each other's Problems, then you distribute your three Elements to three other players. Try to give them the Elements that might be helpful for solving their Problems.
Before you look at the three Elements you received from others this way, shuffle in two random Elements from the deck. Now evaluate and choose just three of those five possibly-helpful Elements to use as you improvise and share a hilarious story that solves your Problem.
You earn one point for each Element you contributed to another player that was used in a solution. Each random Element from the deck that you used in your own solution is worth one point, too.
After three rounds of Problems, the player with the most points wins!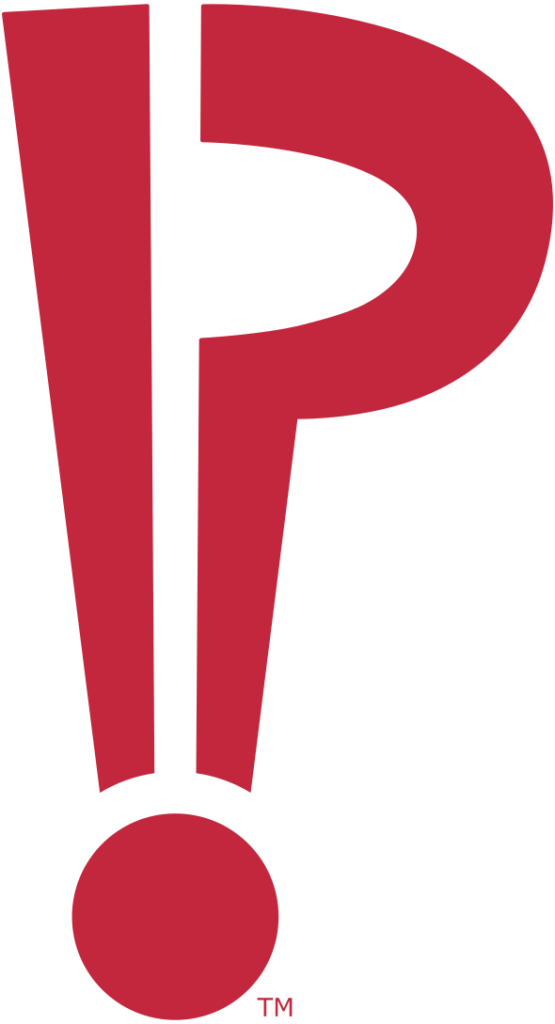 If you are reading this, you're a hacker.
Why to Add Trophies
The Trophy cards are a fun way to push players' imaginations. They are great to add to your game once your group has gotten the hang of improvising solutions with unexpected story Elements.
Each Trophy awards a player a bonus point for building a special motif or feeling into a solution.
How to Add Trophies
During setup, shuffle the Trophy card deck, and put it within reach of all players.
After reading their Problem aloud, each player draws a Trophy and reads its title aloud, which tells players what trait it will reward.
The other text on the Trophy is helpful but mostly flavorful, typically relating to its associated Theme.
After players share their solutions, they each evaluate which other solution best met the criteria of the Trophy that they drew at the start of the round, and award it to that player. Multiple Trophies can be awarded to the same player in one round.
Trophies are added to a player's Score Pile, just like Elements, and counted with them at the end of the game.
Insights
Games with 3 or more players can use Trophies, but we recommend them for 4 to 8 players. With 9+ players, it gets pretty hard to keep track of every other player's solution.
Adding Trophies can be overwhelming for new players, so we recommend waiting until your players have each completed a game first, or at least a round or two.
Trophies are a good way to inject novelty if a play group has become quite familiar with each other's play styles. They encourage players to sometimes use a certain Element for a motif, even if they believe it was probably contributed by another player.
Why to Add Actions
 The Action cards come in a variety of types, and are perfect for experienced groups. They add unexpected twists, challenges, and mini-games to the play experience.
 You can mix different Action cards to create suspense and add a range of wild outcomes to what would otherwise be possible.
How to Add Actions
 During setup, shuffle the Action card deck, and put it within reach of all players.
 If the entire deck runs out during the game, shuffle the discarded Actions into the deck.
 Immediately before round scoring, if any player used Elements from three different Themes in their solution, they may draw a secret Action. If that player already had an Action, they must discard one of the two before continuing.
 A player keeps their secret Action until they use it.
 Every different type of Action has a different effect, and specific directions or restrictions for its use. Check out the existing types below.
Challenge Flag
 Games with 3 or more players can add the Challenge Flags. These require voting between different players' competing ideas, so they work best among a more familiar group that's socially comfortable with passing, prompting, and accepting this kind of subjective judgement.
 Immediately after a player shares their solution, another player may announce and reveal a Challenge Flag. The challenger takes the two unused and unrevealed Elements from the original player, and quickly improvises a solution to the original player's Problem.
 Their solution must be mostly different from the original player's, and cannot add any imagined things that are significantly similar to the three Elements which were originally used.
 After the challenger shares their solution, all other players (except the original player) vote simultaneously on which solution would better solve the Problem by pointing at the winner. If a voting player believes the challenger's solution violated the requirements, they should vote for the original player.
 The winning player adds the Challenge Flag to their Score Pile.